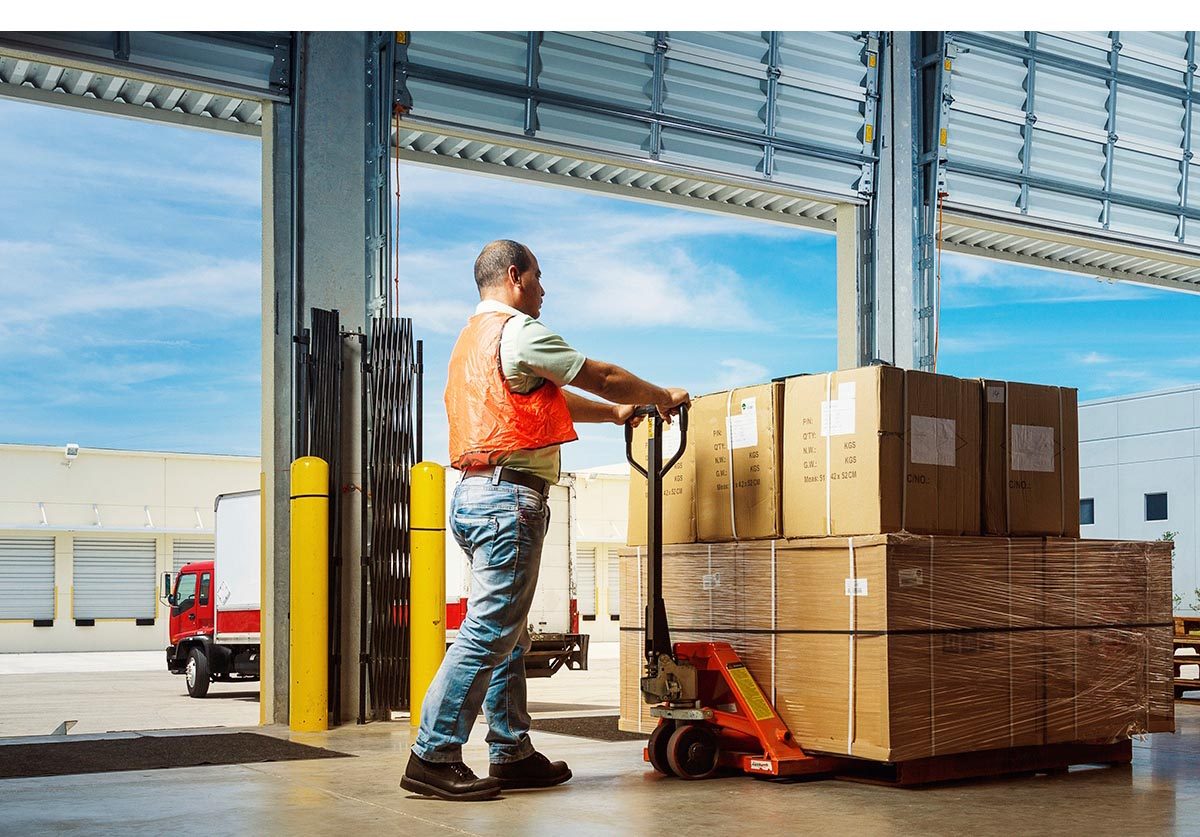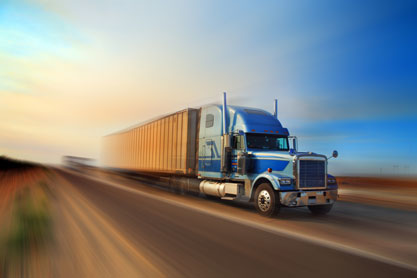 E-Freight Logistics, LLC provides you with a broad range of land transportation services from/to and domestic and International destinations.
With our dedicated and experienced drivers, we have daily services to Canada and Mexico with Customs Clearance at the border or main cities.
Door-to-Door: We will Pick up, Pack, and Ship your Commercial or Personal Effects/Household Goods, and deliver to any domestic or international addresses.
Door-to-Dock: We will pick up your shipments from anywhere in North America and will deliver to one of our warehouses in the main cities and you could pick up your shipment from the warehouse.
Door-to-Dock: You can deliver your shipments to our closest location in your area, we will move your shipment to the closest facility near your destination address, and you can pick it up from our warehouse.
Call 310-957 2435 or email us at info@e-frt.com
Click Here to Request A Rate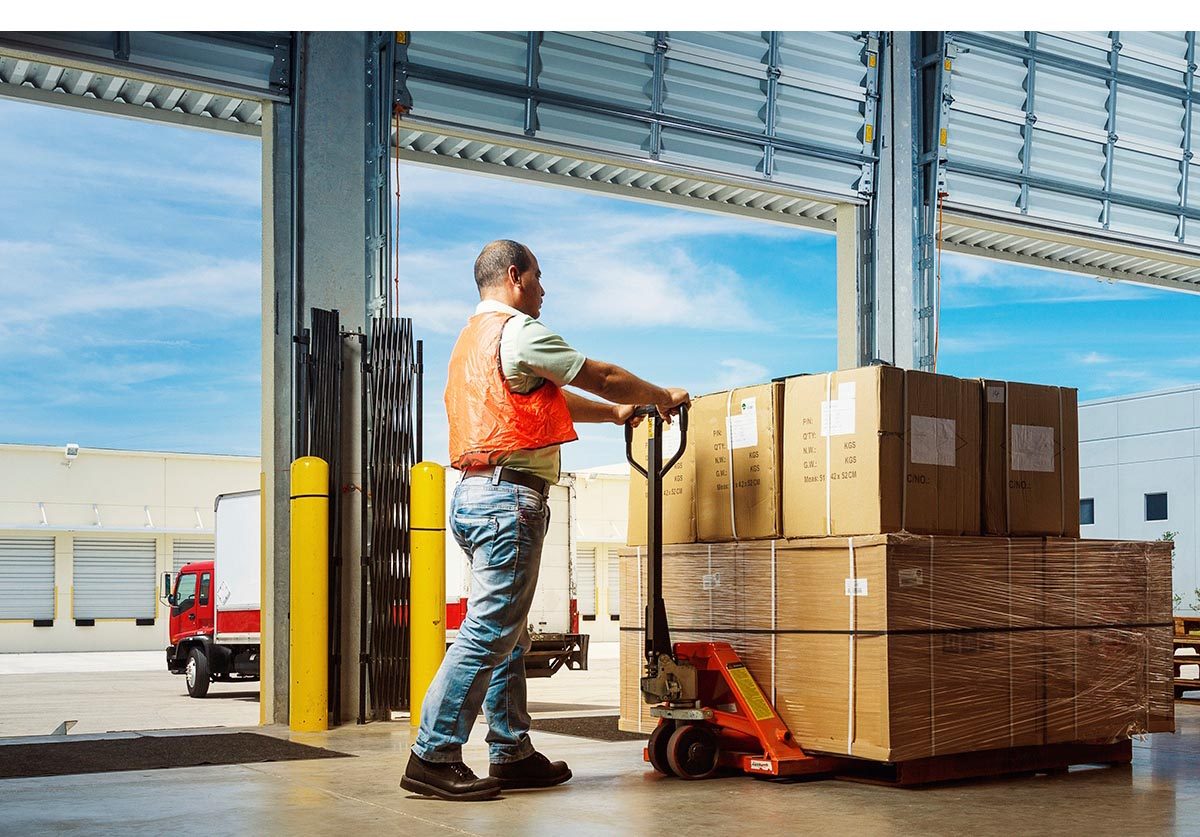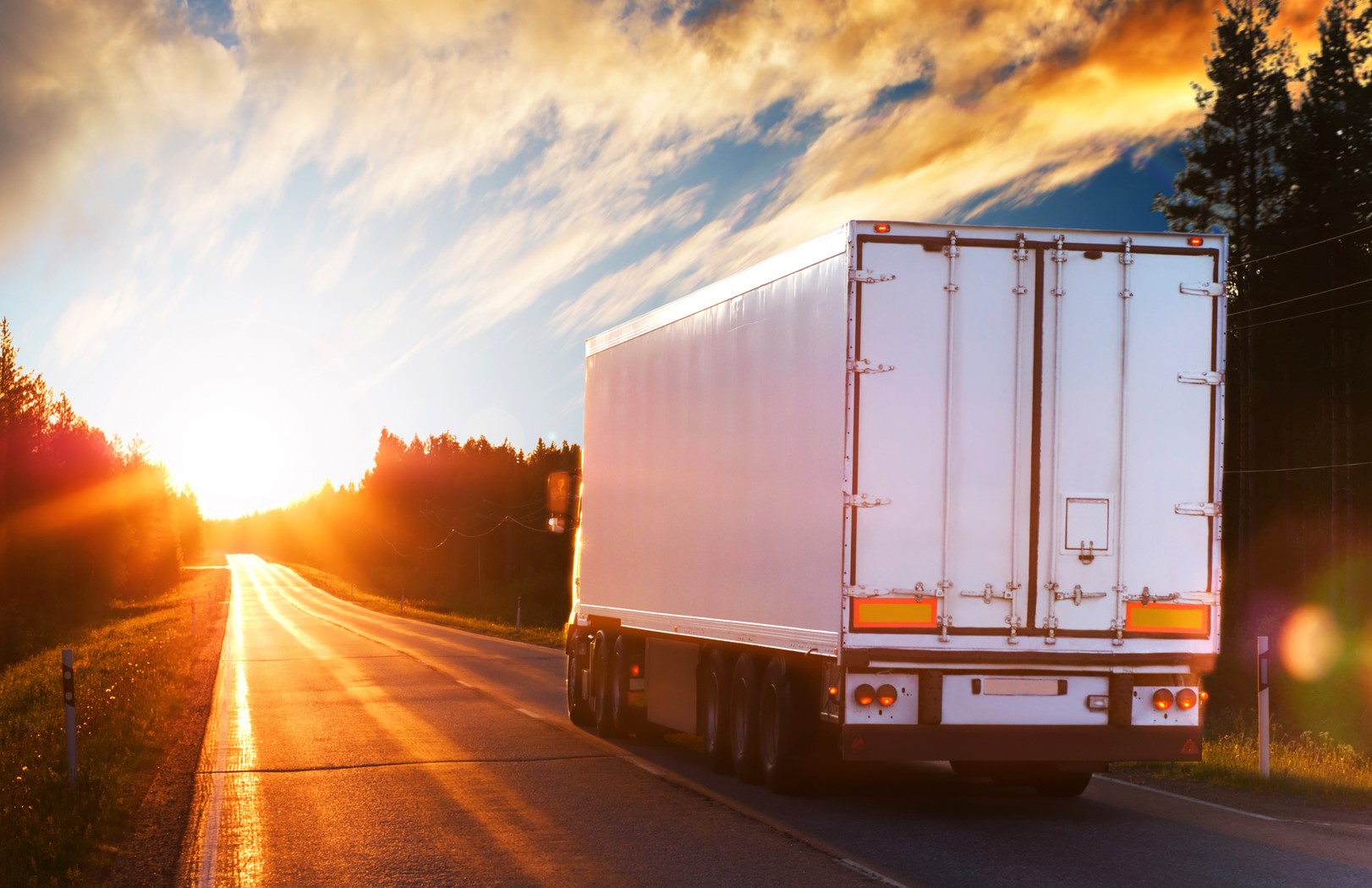 LTL (Less than a Truck Loads)
Hot shots (Special Pickup)
Residential Pickup and Delivery